An early-stage venture capital firm purpose-built to help you get from pre-idea to post-product market fit.
Loved by founders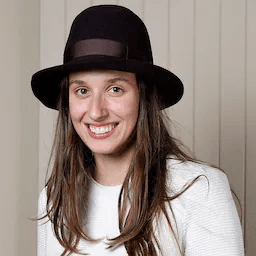 "Alana and the basecase community feel like family. From the customer introductions that led to our first paying customers, to the founding engineer dinners that connected us with our strongest candidates, to the product feedback that has helped shape our roadmap, she's there where we need it the most."
Marie Schneegans
Founder & CEO @Motif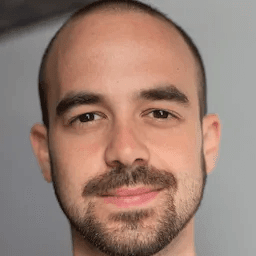 "Alana has a reputation for truly providing hands on help with recruiting which is frankly the most valuable thing any investor could do. That's the reason we added her to the round and she's been living up to these expectations!"
Benji Encz
Founder & CEO @Ashby
We help founders nail their "base case"—recruiting their first engineers, securing their first customers, and raising their first institutional round—and "recurse" onwards.